This a follow up on a previous topic, Setting up FB as router troubles , but a different focus. Since Sunil mentioned that having the router behind the nat should not be a cause for problems, and tinkering was taking down the whole household, I put FB behind the router. I changed to an older router, thinking that it could be the problem, but still same issues. Here is a screenshot of the router that seems to tell me that my ISP doesn't give me an external IP



Diagnostics indicates failure for Mumble


and full failure for LetsEncrypt and Networks.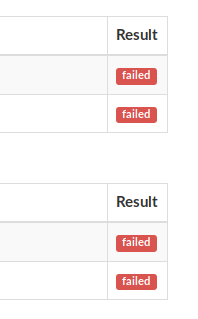 I must add that I installed today COTURN, but has not helped (yet).
Addtionally, curl -4
http://myip.datasystems24.de
provides an IP, same one as dig myname.freedombox.rocks, but ping myname.freedombox.rocks has 100% failure, I assume router does not respond.
Thanks for the help and time.